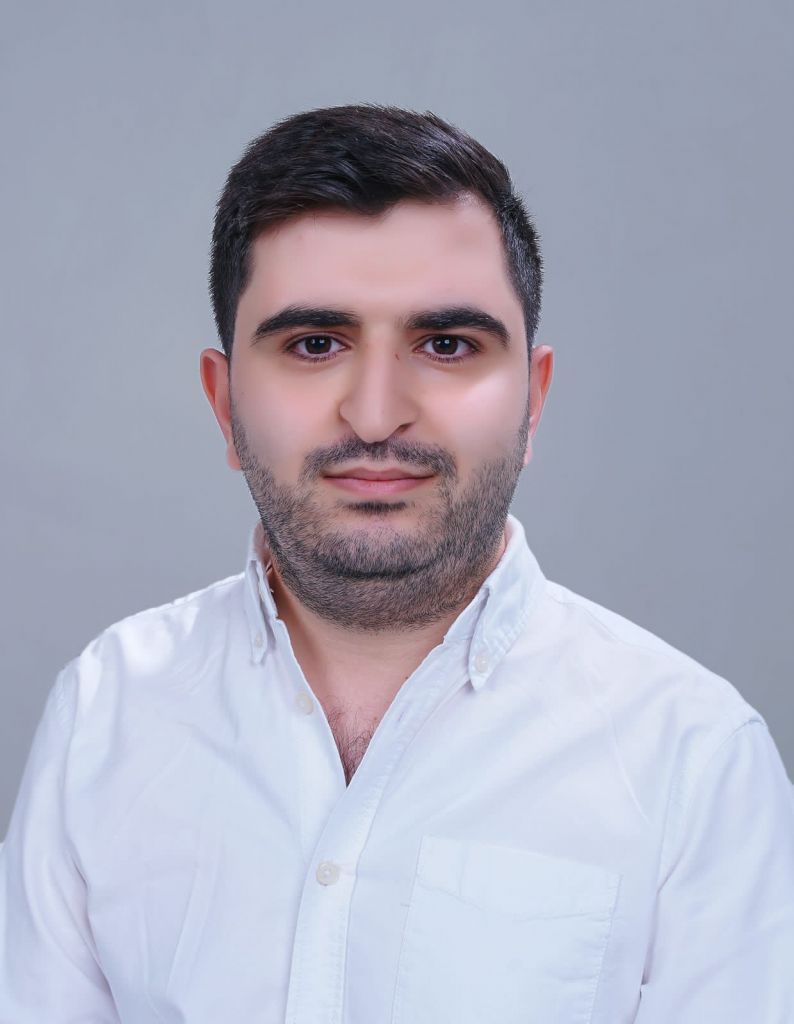 Step into a world of academic brilliance at Tishk International University (TIU), where greatness knows no bounds. Our university boasts state-of-the-art facilities, a renowned faculty of experienced educators, and a vibrant, international campus community that embraces diversity from every corner of the globe.
As a proud student of TIU, I can confirm the incredible opportunities that come our way through our partnership with national/international and public/private institutions.
From internships and mentorship that open doors to the workforce to the seamless integration of cutting-edge technology in our education, we are equipping ourselves with the indispensable 21st-century skills.
Believe me, my time at TIU has been nothing short of extraordinary. It's not just an institution; it's a journey of personal and academic growth. Join us and unlock your path to success.
Hevi Khano – Faculty Student Representative
Faculty of Administrative Sciences and Economics (FASE)
The Faculty of Administrative Sciences and Economics (FASE) was first established with the establishment of Tishk International University in 2008.
Utilizing the expertise of dynamic and enthusiastic instructors with both national and international experience, along with benefiting from a cutting-edge campus environment that embraces the latest technological advancements, empowers us as a faculty to effectively pursue our objectives.
The Faculty is ranked to be the most attractive faculty at Tishk International University, containing the highest number of students.
Currently, the Faculty has the following departments:
We invite you to explore our website to discover about our faculty and to get detailed information on our departments.
Faculty Upcoming Conference
5th International Conference on Accounting, Business, Economics and Politics
(ICABEP)